About United Plating, Inc.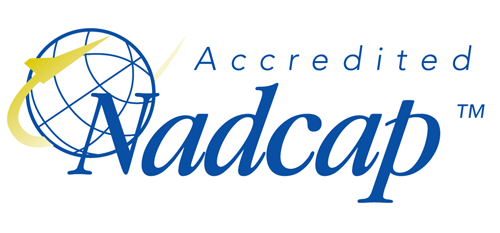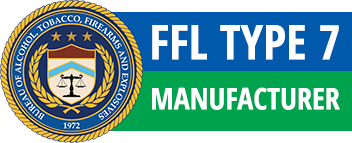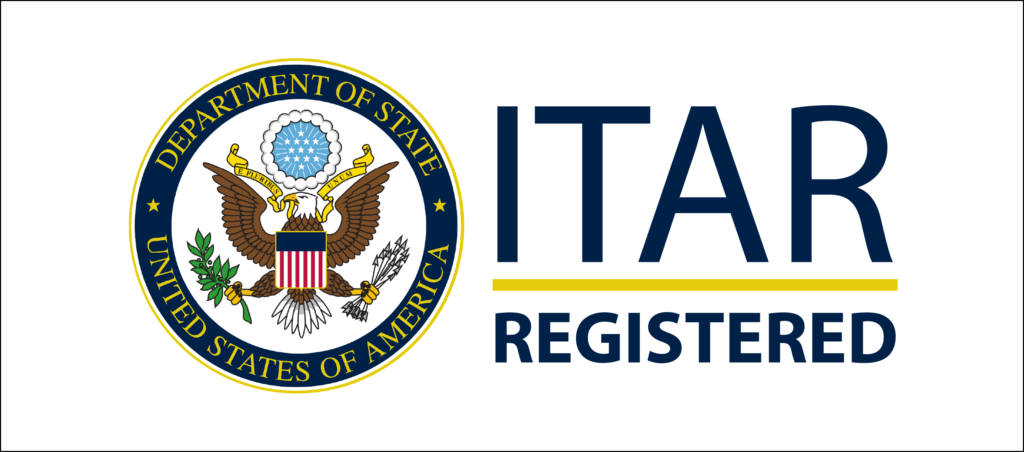 United Plating was founded in 1973. It has grown from a small operation in a single building, to a multi-facility operation encompassing over 150,000 square feet. Located in North Alabama, on 2 campuses in Chase Industrial Park, UPI has the redundancy in the event of a catastrophe to move production from one campus to the other resulting in less disruption in the supply chain to our customers.
United Plating has adopted the latest technology in both production equipment and chemistry, specializing in anodizing, industrial painting, chem film, powder coating, and more. Automation of the process equipment where it makes sense, ensures accurate and repeatable results. New chemistry from non-hex chromates, to low voc or water-borne paints, help customers comply with the demanding requirements of their customers, and governmental and environmental regulations.
An experienced work force is very important in a finishing operation. 20% of our employees have over 20 years experience in the metal finishing field, with another 15% with more than 10 years experience. We're also training our newer employees for the future.